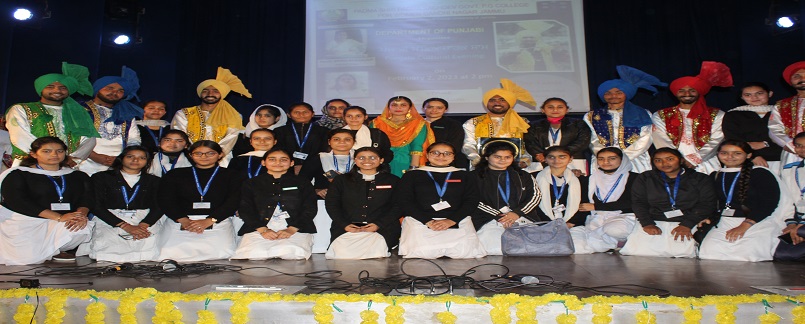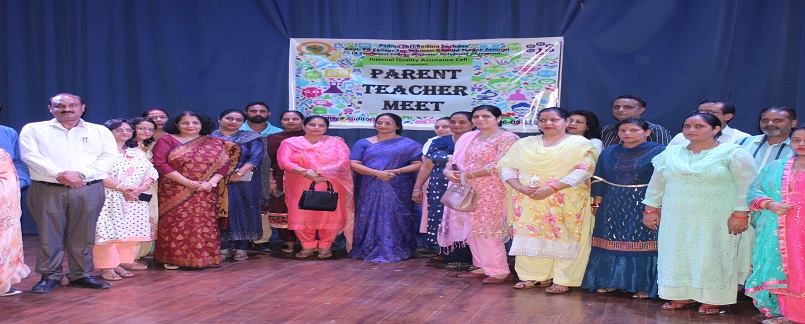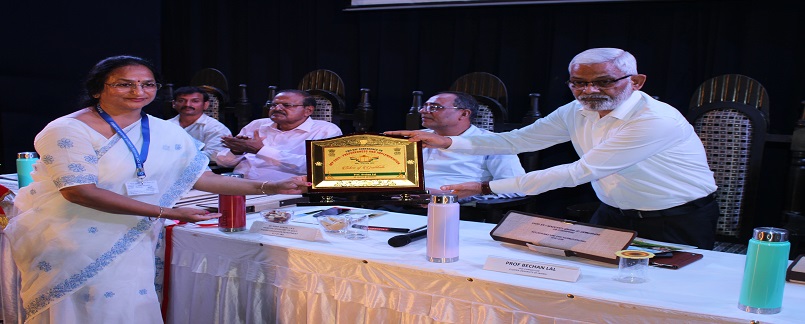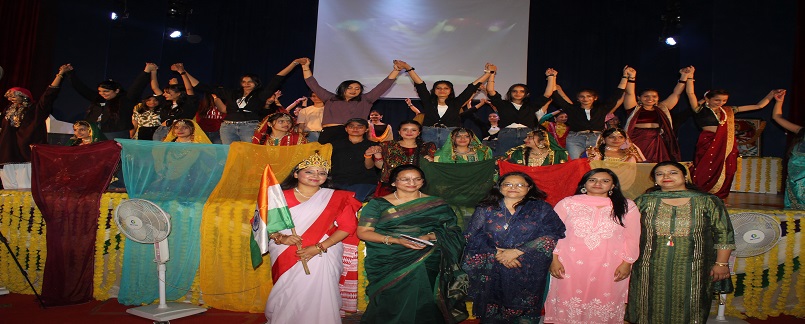 About US
Government College for Women, Gandhi Nagar, Jammu, A Constituent College of Cluster University of Jammu was established in September 1969 by the Government of Jammu and Kashmir in response to the growing demand for women education in Jammu. The college spreads over 186 Kanals of land. The main building was inaugurated in 1974. Before that the College was housed in the building of Government Girls High School, Gandhi Nagar, Jammu. In the beginning, only the subjects of humanities were offered. It was in 1980 that in response to popular demand, Science Departments were added to the College. Simultaneously a full fledged Home Science Department with modern laboratories was established. The College at present imparts instructions in streams like Medical and Non- Medical, B.Sc.Home Science and Humanities courses in three years Degree Course.
View More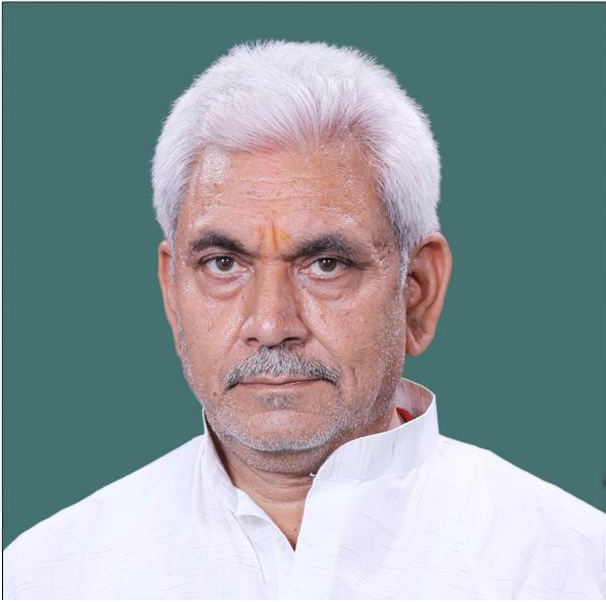 Shri Manoj Sinha
Hon'ble Lieutenant Governor of Jammu and Kashmir

Prof. Bechan Lal
Vice-Chancellor, Cluster University of Jammu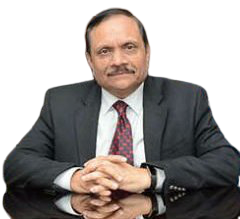 Shri Rajeev Rai Bhatnagar
Hon'ble Adviser to Lieutenant Governor of Jammu and Kashmir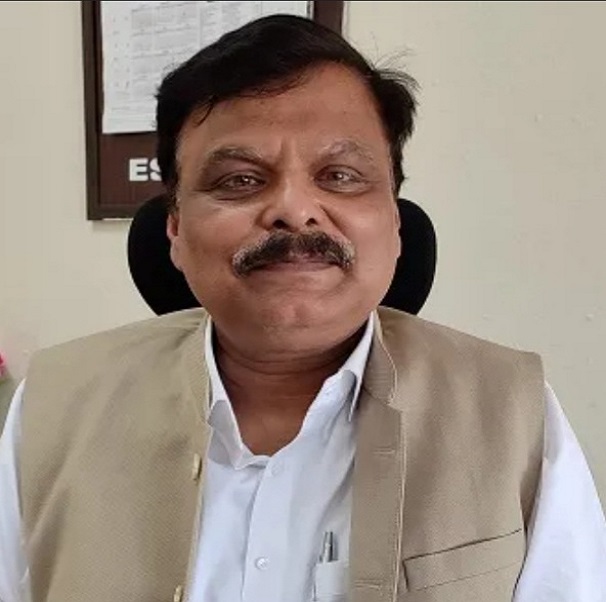 Shri Alok Kumar , IRS
Principal Secretary, Higher Education Department.
From Principal Desk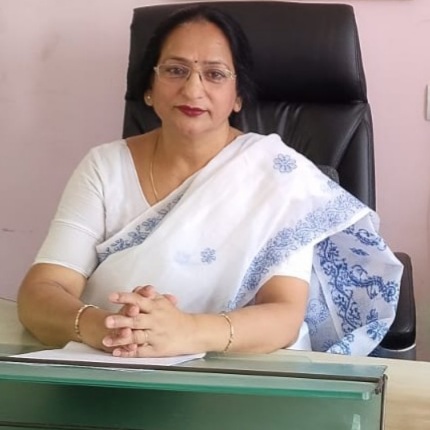 Dear Students,
Welcome to Government College for Women Gandhi Nagar.

Greetings from the Principal of Govt. College for Women Gandhi Nagar! As a premier institution of higher education, Govt College for Women Gandhi Nagar offers its students a unique blend of modern education and values. Right from its inception the mission of the College has always been empowering women with holistic education which is perceived to be means for both personal and societal transformation. Alongside its rigorous academic standards the college maintains a vibrant tradition of co- curricular activities. Our students complement their academic lives with active engagement in the fields of sports, theatre, debate, music, arts, community service etc. The college also boasts of an exemplary record of in the field of sports, cultural activities etc. I am fortunate to be a part of the Government College for Women Gandhi Nagar. Entire staff of the college untiringly assists me in my efforts to continually raise the benchmark of our success. A dedicated team of faculty members and non-teaching staff form the backbone of our institutional machinery. I view my role as an administrator and a friend who facilitates overall development of the students of the college.
I welcome the new batch of students and invite them to embark on an intellectually invigorating journey with us.
Prof. Minu Mahajan
Principal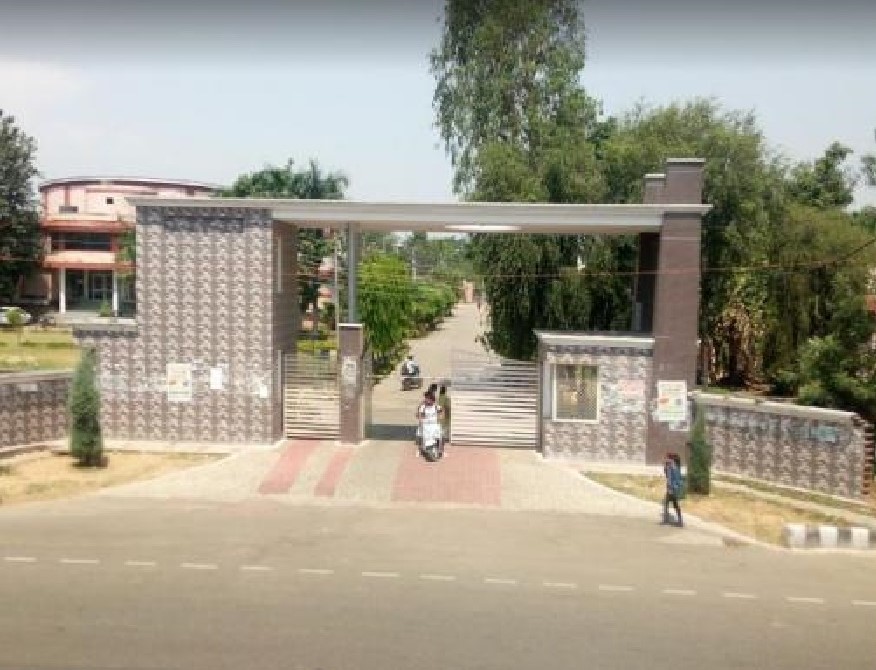 Quicky Enquiry
Please fill the below form.